While some areas of vehicle safety have brought forth disruptive safety technologies (ADAS), other areas such as Restraint Control Systems (RCS – system responsible for triggering passive safety functions in case of a crash) have only seen incremental improvements in recent years.
smart-RCS will solve problems regarding:
changed body dynamics in crashes due to new ADAS functions (e.g. automatic emergency break)

bias inherent in current automotive passive safety sytems

safety systems of automated vehicles
ARE NOT CONSIDERED IN TODAY'S PASSIVE SAFETY SYSTEMS & TEST PROTOCOLS
Innovative ADAS functions such as the automatic emergency break (AEB) are crucial for preventing many crashes. However, although the AEB may be triggered before every impact, some crashes cannot be avoided. In those cases the body dynamics of the vehicle occupants will be considerably different from today's crashes. The upper body will move in a very different position through the AEB and thus, will be located much closer to the airbag in the moment of deployment.
This poses a big problem as current passive safety systems do not consider the implications of ADAS features on crash body dynamics.
Passive safety systems must get up to speed with recent ADAS developments. If there is a missing link between those two domains, certain scenarios will become more dangerous for occupants.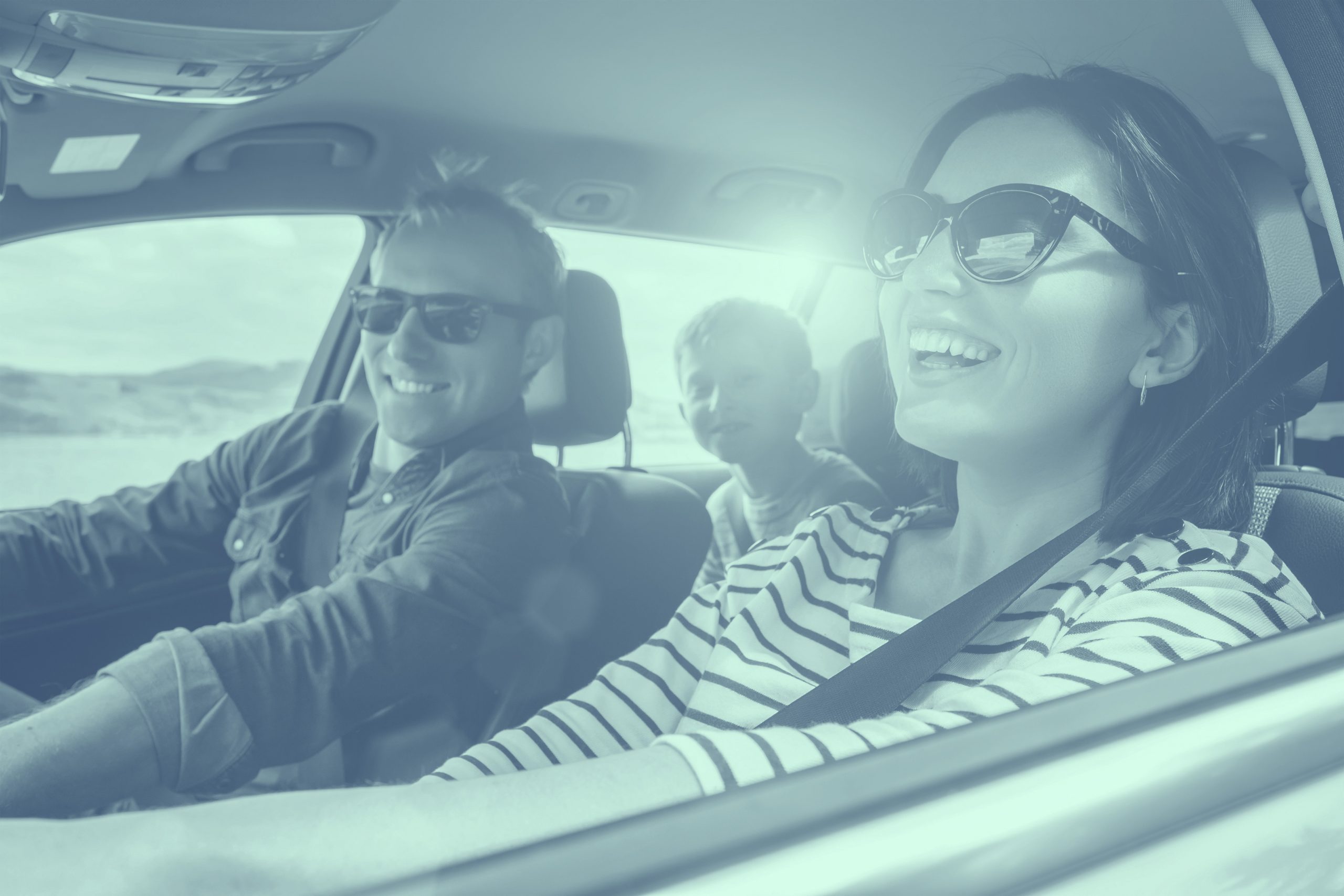 BIAS IN AUTOMOTIVE PASSIVE SAFETY
LEADING TO INEQUALITY IN AUTOMOTIVE SAFETY
Worldwide, over 1.4 million people die each year in road accidents (source: WHO) and millions more suffer from injuries. Mandatory passive safety systems trigger airbags and tense seat belts in event of a crash to reduce the number of fatalities and heavy injuries. However, these systems follow a "few-sizes-fit-all" development approach and thus perform best for a small number of specified body physiques – the most common one is the "average male": 175cm, 78kg. This is suboptimal for everybody who deviates from these averages – children, elderly people and female occupants.
Studies have shown that any seatbelt-wearing female occupant is at 73% more risk to suffer from serious injuries than seatbelt-wearing male occupants (source: Univ. Virginia). Also, female occupants are at up to 17% higher risk to be killed in an accident than male occupants (source: NHSTA).
As long as passive safety systems cannot distinguish between the occupant's individual characteristics, it is impossible to achieve optimal protection for everybody.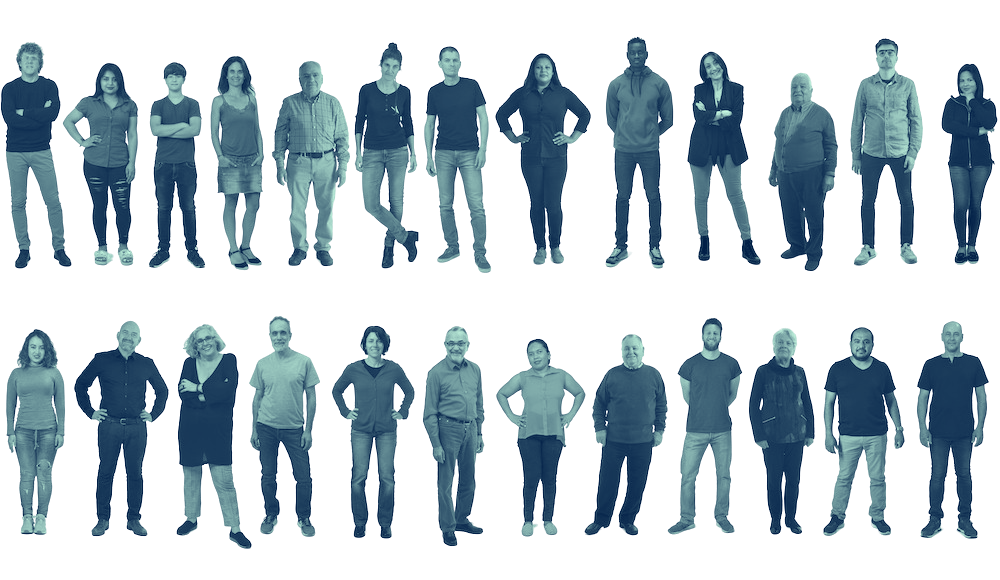 POSING NEW CHALLENGES FOR IN-CABIN SAFETY
In the foreseeable future, different kinds of automated vehicles will allow passengers to move more freely inside the cabin. Thus, it is crucial that the vehicle's safety systems can track where and in which position the passengers are and what they are doing. In case of an inevitable impact, safety systems must respond to any given circumstances within the vehicle. Airbags need to deploy accordingly, so that objects inside the cabin can be stopped before they become harmful to passengers.
smart-RCS will lay the basis for further research on safety systems of automated vehicles.