It is very important to the consortium to involve key stakeholders of the automotive industry and experts to help us maximize the project results. We are very happy that we have gathered such a great group of experts for our smart-RCS Advisory Board.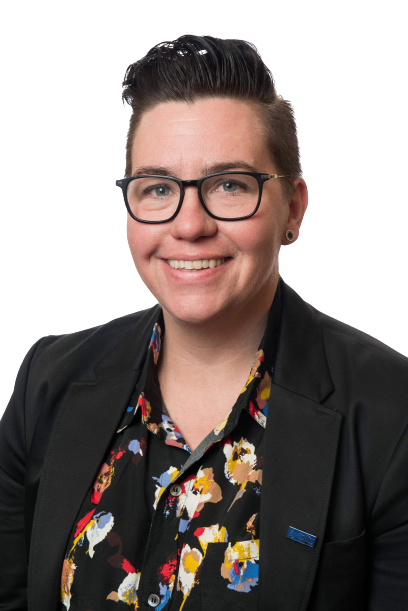 VICE PRESIDENT RESEARCH | AUTOLIV
Cecilia Sunnevång is the Vice President Research at Autoliv, the market leader in occupant protection systems. Cecilia has a background in mechanical engineering and a PhD in traffic medicine from Umeå University in Sweden. She has a long history within Autoliv working with inflator and airbag development, biomechanics and active safety. Research within Autoliv aims to generate new knowledge on protecting all road users. Using data from real life, physical and virtual testing as well as driver data, Autoliv is questioning the status quo within road user protection and develops innovations that saves more lives.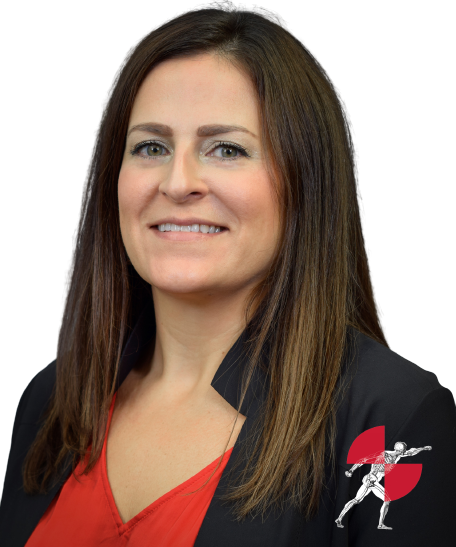 DIRECTOR  | SKELETAL BIOLOGY RESEARCH LAB | THE OHIO STATE UNIVERSITY
Dr. Mandy Agnew is a skeletal biologist with a PhD in Biological Anthropology. Her research is focused on understanding human variation in the context of vehicle occupant safety. Her contributions to injury biomechanics are largely in identifying injury mechanisms and thresholds to better understand differential fracture risk.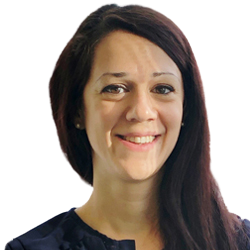 RESEARCH SCIENTIST | CENTER FOR INJURY RESEARCH | CHILDREN'S HOSPITAL OF PHILADELPHIA
Dr. Graci is an Assistant Research Professor at the Children's Hospital of Philadelphia and at the School of Biomedical Engineering, Science and Health System at Drexel University. Her research explores occupant differences in bracing behavior during pre-crash maneuvers and the role of the startle reflex in in critical autonomous driving scenarios. Her current research interests within the field of automotive safety biomechanics also include the influence of automatic emergency braking pulses and novel seating configurations on occupant kinematics and muscle activity.