Our team is always happy to work with journalists. If you are a member of the media, please get in touch with:
Benedikt Spannocchi
Head of Business Development, emotion3D
Mail: bsp@emotion3d.ai 
Phone: +43 1 293 3263 10
In the press package you will find valuable resources such as project information, images, videos, logos, previous press releases and more which you can use for your articles. Take a look at the press package by clicking the button below.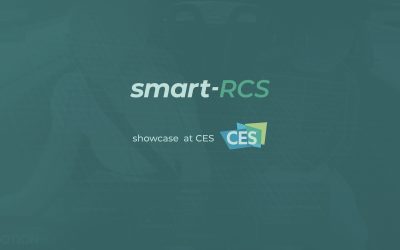 Current advanced driver assistance systems (ADAS) substantially increase driving safety. However, they are not aligned with passive safety systems such as airbags which leads to potentially fatal consequences. Veoneer, emotion3D, and AVL are addressing this problem...