Our team is always happy to work with journalists. If you are a member of the media, please get in touch with:
Benedikt Spannocchi
Head of Business Development, emotion3D
Mail: bsp@emotion3d.ai 
Phone: +43 1 293 3263 10
In the press package you will find valuable resources such as project information, images, videos, logos, previous press releases and more which you can use for your articles. Take a look at the press package by clicking the button below.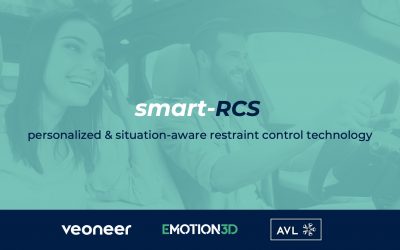 Stockholm, Sweden, April 22, 2021: The automotive technology company Veoneer, Inc. (NYSE: VNE and SSE: VNE SDB), emotion3D, a leading pioneer in camera-based in-cabin monitoring software solutions, and AVL, a global leader in...