The smart-RCS project combines all relevant expertise required from the fields of restraint control systems, in-cabin analysis and automotive simulation and testing to develop the world's first personalized passive safety system.

MARKET LEADER IN RESTRAINT CONTROL SYSTEMS
Veoneer is a worldwide leader in automotive technology. Their purpose is to create trust in mobility. They design, develop, and manufacture state-of-the-art software, hardware and systems for occupant protection, advanced driving assistance systems, and collaborative and automated driving to OEMs globally. Headquartered in Stockholm, Sweden, Veoneer has 7,500 employees in 11 countries. In 2020, sales amounted to $1.37 billion. The company is building on a heritage of almost 70 years of automotive safety development.

LEADING PIONEER IN CAMERA-BASED IN-CABIN MONITORING
emotion3D is an established player in the automotive in-cabin monitoring market. The company is working with some of the largest automotive suppliers. emotion3D's in-cabin analysis software makes driving safer and enables next level user experience. The company develops innovative computer vision and machine learning algorithms for image-based analysis of in-cabin environments. This analysis enables a comprehensive understanding of humans and objects inside a vehicle. It is the basic building block for intelligent safety and user experience functions for the next generations of cars.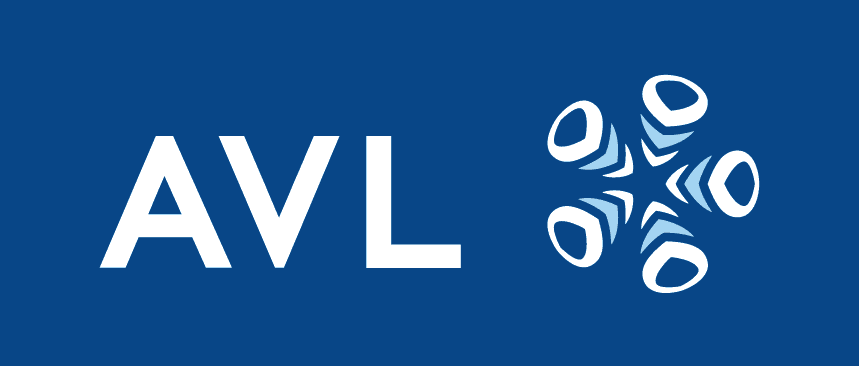 LEADER IN AUTOMOTIVE DEVELOPMENT, TESTING & SIMULATION
AVL is the world's largest independent company for development, simulation and testing in the automotive industry. Drawing on its pioneering spirit, the company provides concepts, solutions and methodologies to shape future mobility trends. AVL's passion is innovation. Together with an international network of experts that extends over 26 countries and with 45 Tech- and Engineering Centers worldwide, AVL drives sustainable mobility trends for a greener and safer future.