THE WORLD'S FIRST PERSONALIZED RESTRAINT CONTROL SYSTEM
PROVIDING OPTIMIZED SAFETY FOR EVERYBODY
OPTIMAL SAFETY FOR EVERYBODY IN EVERY SITUATION
For the first time, touchless 3D imaging sensors are used to derive precise real-time information about each occupant, such as body physique, age and gender. as well as situational factors like body position and body crash dynamics. Based on this information, smart-RCS computes the optimal airbag deployment strategy tailored to each individual occupant. By taking those relevant factors into account, smart-RCS optimizes the protective function while simultaneously mitigating the risks of doing avoidable harm. smart-RCS aims to disrupt the passive safety systems market by introducing personalized and situation-aware protection.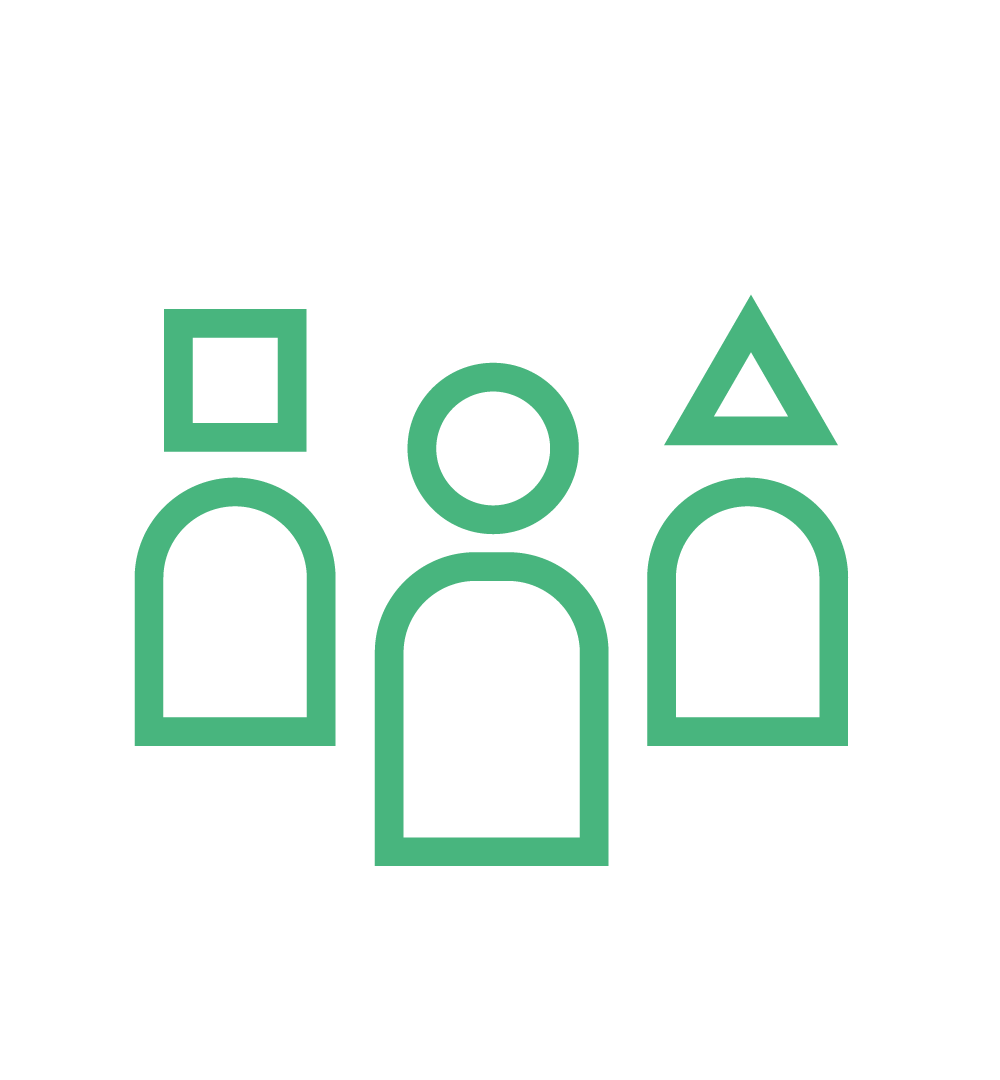 Current passive safety systems cannot sufficiently adapt to individual occupant characteristics resulting in fatal consequences.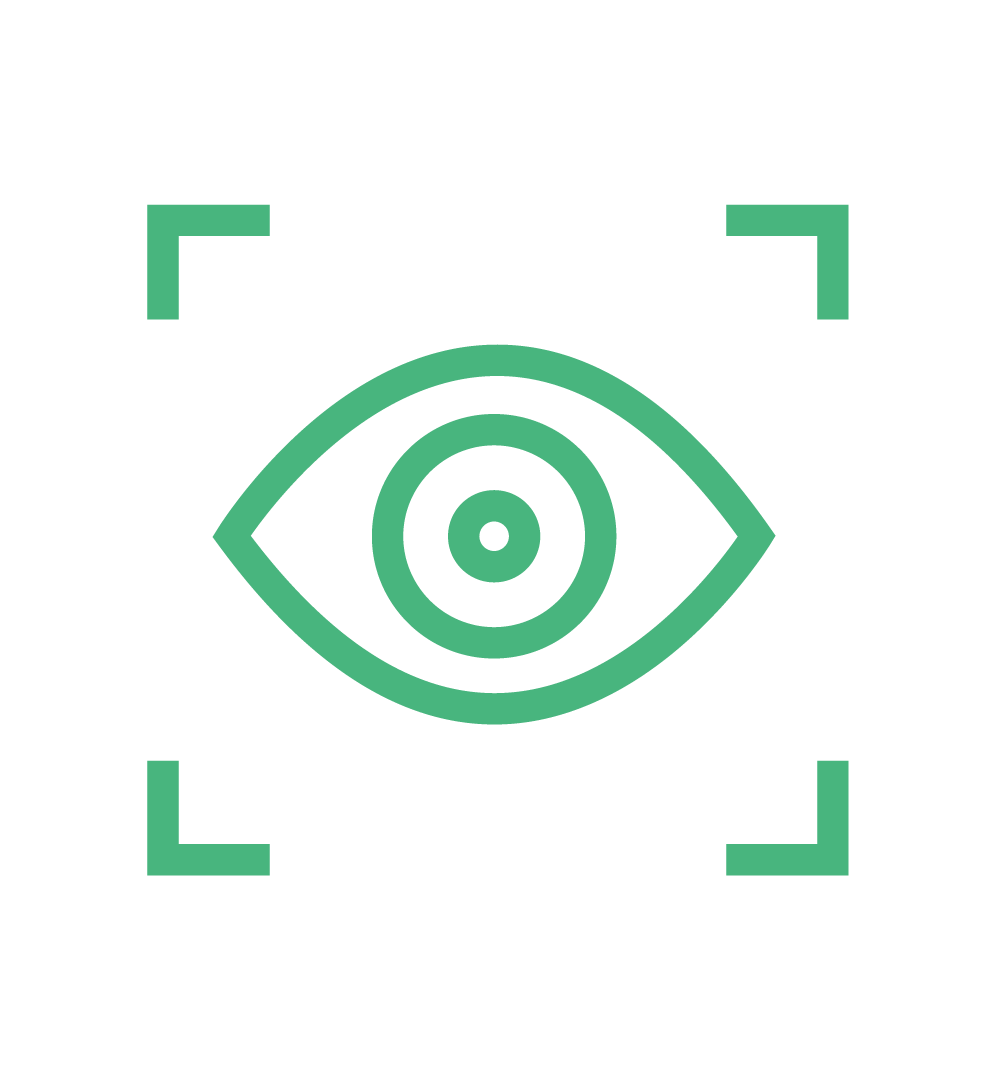 Each crash situation is different. To maximize protection, smart-RCS considers situational factors such as body position & dynamics.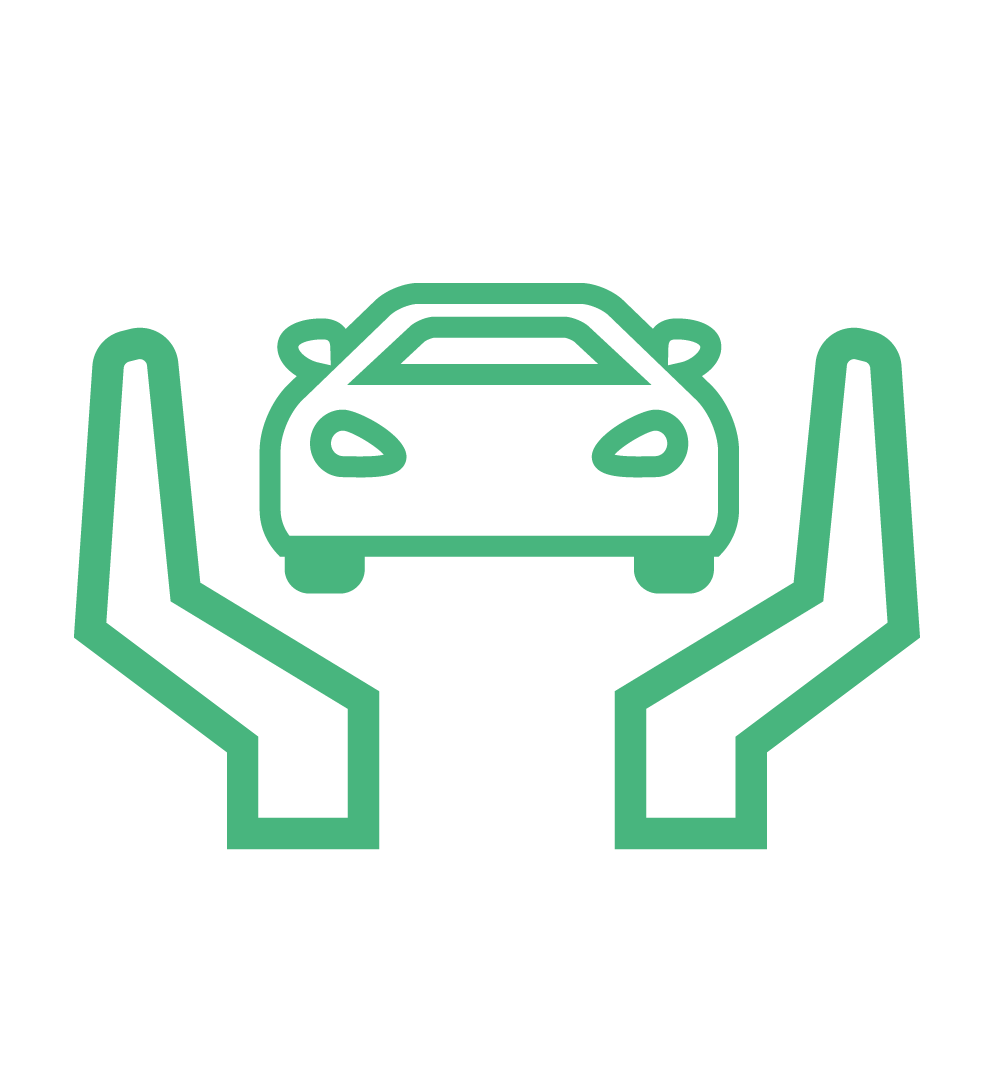 Since occupants will be able to move more freely within automated vehicles, intelligent passive safety systems must be in place.
The smart restraint control system will adapt airbag deployment depending on each occupant's individual body metrics and situation. smart-RCS will provide optimized protection for every vehicle occupant.
COMPLIMENTARY EXPERTISE FOR BUILDING THE smart-RCS SOLUTION

Veoneer is the worldwide leader in automotive restraint technology. The company supplies restraint control systems to many of the world's largest automotive manufacturers.
Based on this unique background, Veoneer is in charge of developing the smart-RCS hardware and the adaptive restraint control system.

emotion3D is a pioneer in camera-based in-cabin monitoring software solutions.
Since 2015, the company has proven their expertise in various automotive projects.
Building on top of its automotive in-cabin middleware, emotion3D contributes highly efficient and reliable software algorithms for 3D human analysis.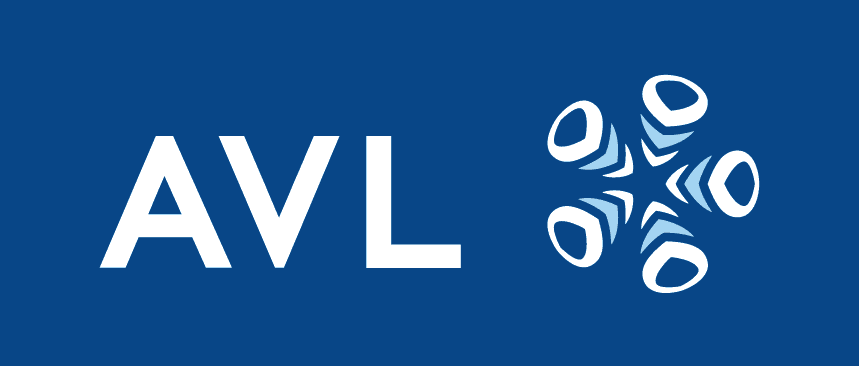 AVL is an industry leader in automotive testing and simulation. The company offers a wide range of services including restraint and passive safety technology validation.
As an expert in this field, AVL will develop novel testing and validation protocols and techniques for highly adaptive restraint control systems.
FIND ALL THE LATEST NEWS ABOUT smart-RCS HERE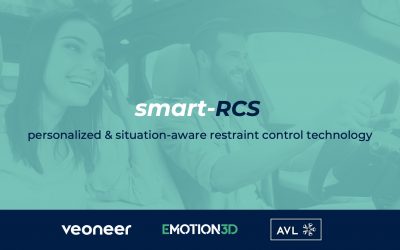 Stockholm, Sweden, April 22, 2021: The automotive technology company Veoneer, Inc. (NYSE: VNE and SSE: VNE SDB), emotion3D, a leading pioneer in camera-based in-cabin monitoring software solutions, and AVL, a global leader in...
KEY STAKEHOLDERS OF THE INDUSTRY ABOUT smart-RCS We are continuously working on improving the effectiveness of our solutions. Having more information about the occupant is one important factor to develop the future restraint systems that are likely going to be adaptive to you as an individual.